RESIDENTIAL ARCHITECTS SYDNEY INNER WEST
RESIDENTIAL ARCHITECTS SYDNEY INNER WEST
RESIDENTIAL ARCHITECTS SYDNEY INNER WEST
RESIDENTIAL ARCHITECTS SYDNEY INNER WEST
RESIDENTIAL ARCHITECTS SYDNEY INNER WEST
We are professional residential architects Sydney Inner West and have years of experience in the field.
Behind every great home is a visionary residential architects Sydney Inner West who tirelessly and passionately worked toward achieving the vision. Using the latest 3D rendering technology, we take you on a virtual trip through multiple design options for your new home build, extension, or renovation. This means you can experiment with structure, colour, floorplans and finishes before settling on the one which captures your heart and suits your budget. We are residential architects Sydney Inner West. Talk to us today!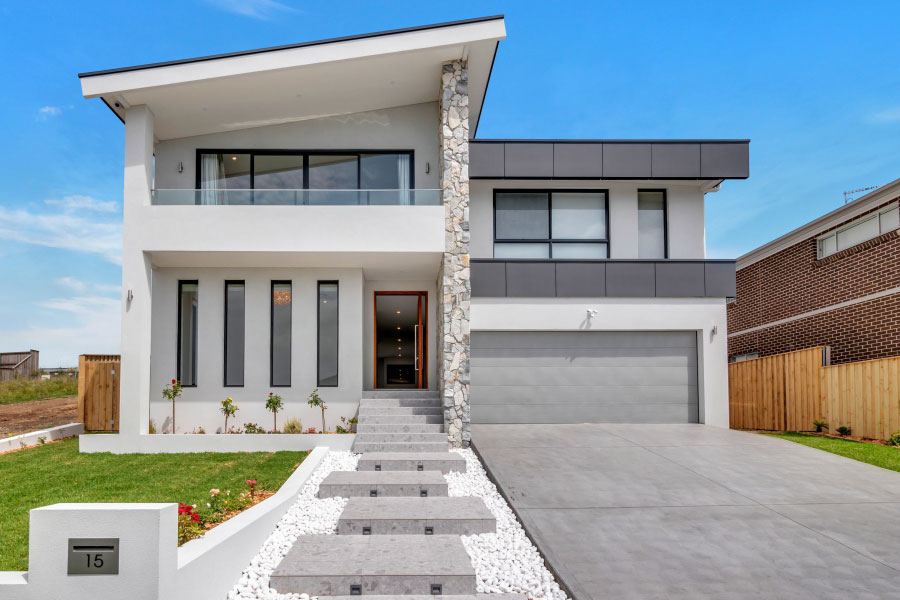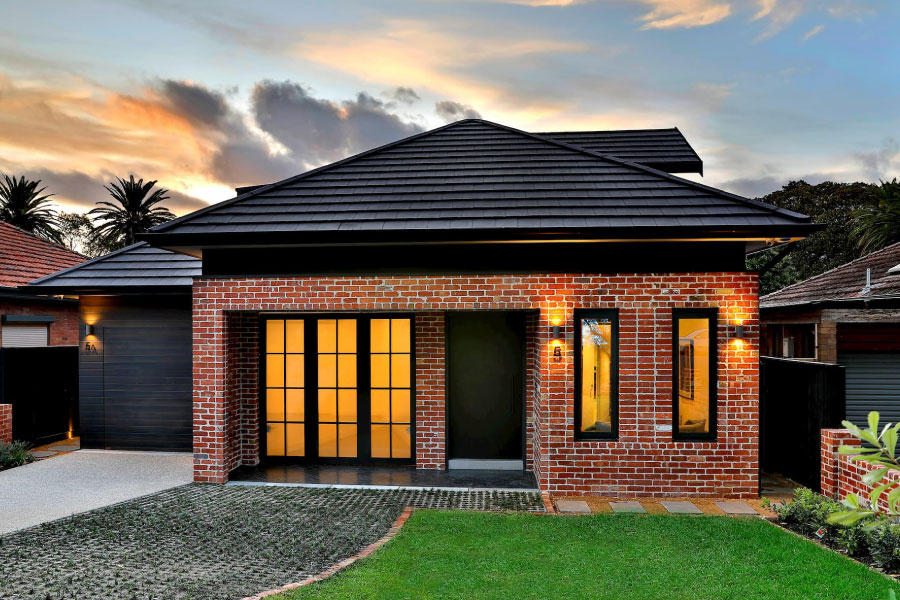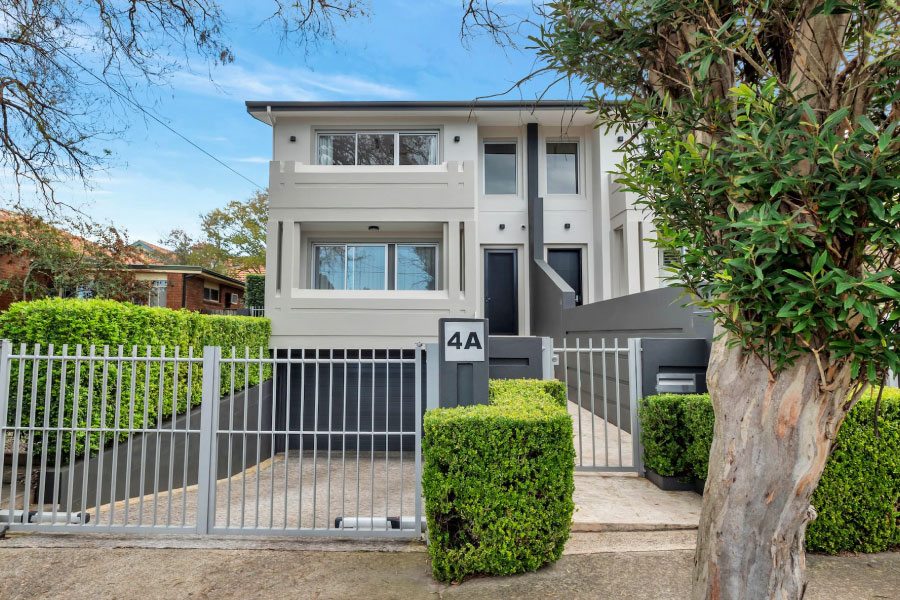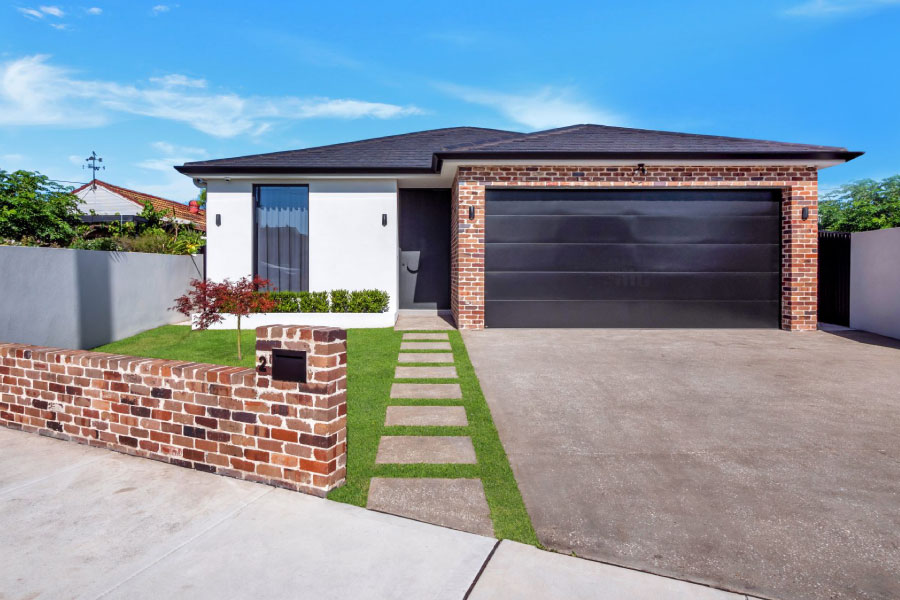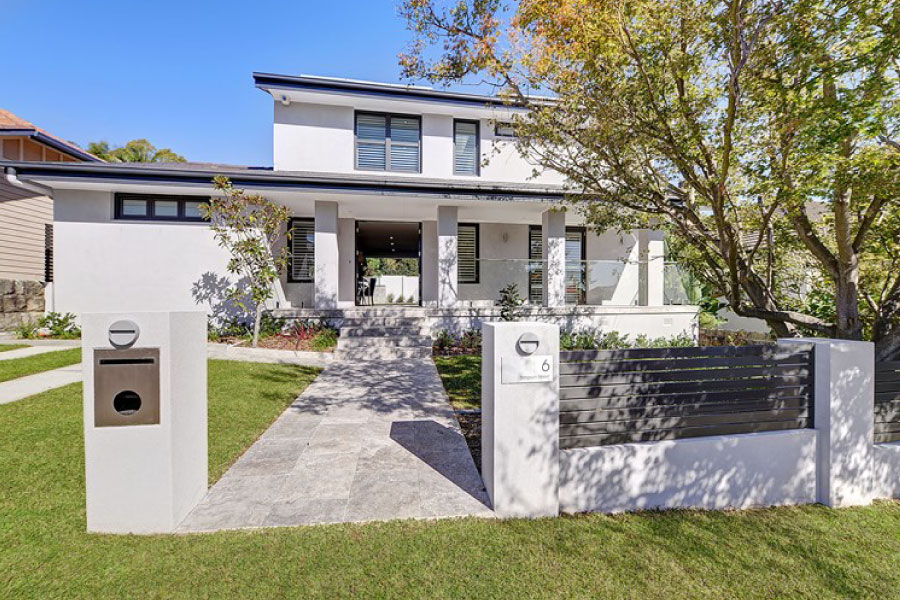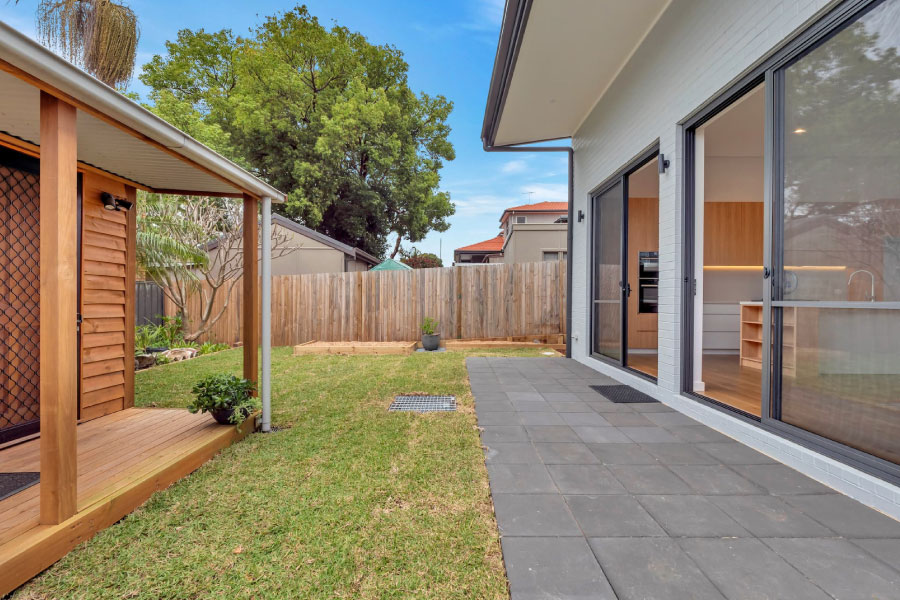 LEADING INNER WEST ARCHITECTS
 Many challenges await on the road to obtaining the home of your dreams. But we believe in making your journey as easy, stress-free and rewarding as possible. When you partner with Quantum Built, you get an innovative home design that is created according to your budget and lifestyle. With your vision, combined with our guidance, you can rest assured that your new home will be everything you dreamed it would be.
Our team of experienced Inner West residential architects specialise in designing bespoke homes, renovations, additions, extensions, multi residential construction, and duplexes.
Quantum Built is not only a team of architectural architects. We provide an all-inclusive service from planning, construction, project management, to interior designing.
Get in touch today for a free consultation.
PROFESSIONAL HOME BUILDING DESIGN SYDNEY INNER WEST
We love fresh modern homes that remain timeless and grows with the family living in it. We love sustainable homes that feature elegant and sophisticated details yet remain true to the personalities of their occupants.
As residential architects Sydney Inner West, our goal is to design and create a home that celebrates the rich heritage of the area while embracing the luxuries and style of the modern era. We are passionate about delivering exceptional home designs that are consistent with the individual personalities of our clients and the site's shape and size, all while carefully considering light and ventilation.
We are not only known as the leading architects in Inner West Sydney. We are proud to have built a good reputation as builders and renovators. This gives us a clear advantage as we understand not only the actual construction process, but also all the paperwork necessary in securing council approvals.
Our service comes from inception all the way through the completion of the project. Talk to us today and get a free consultation.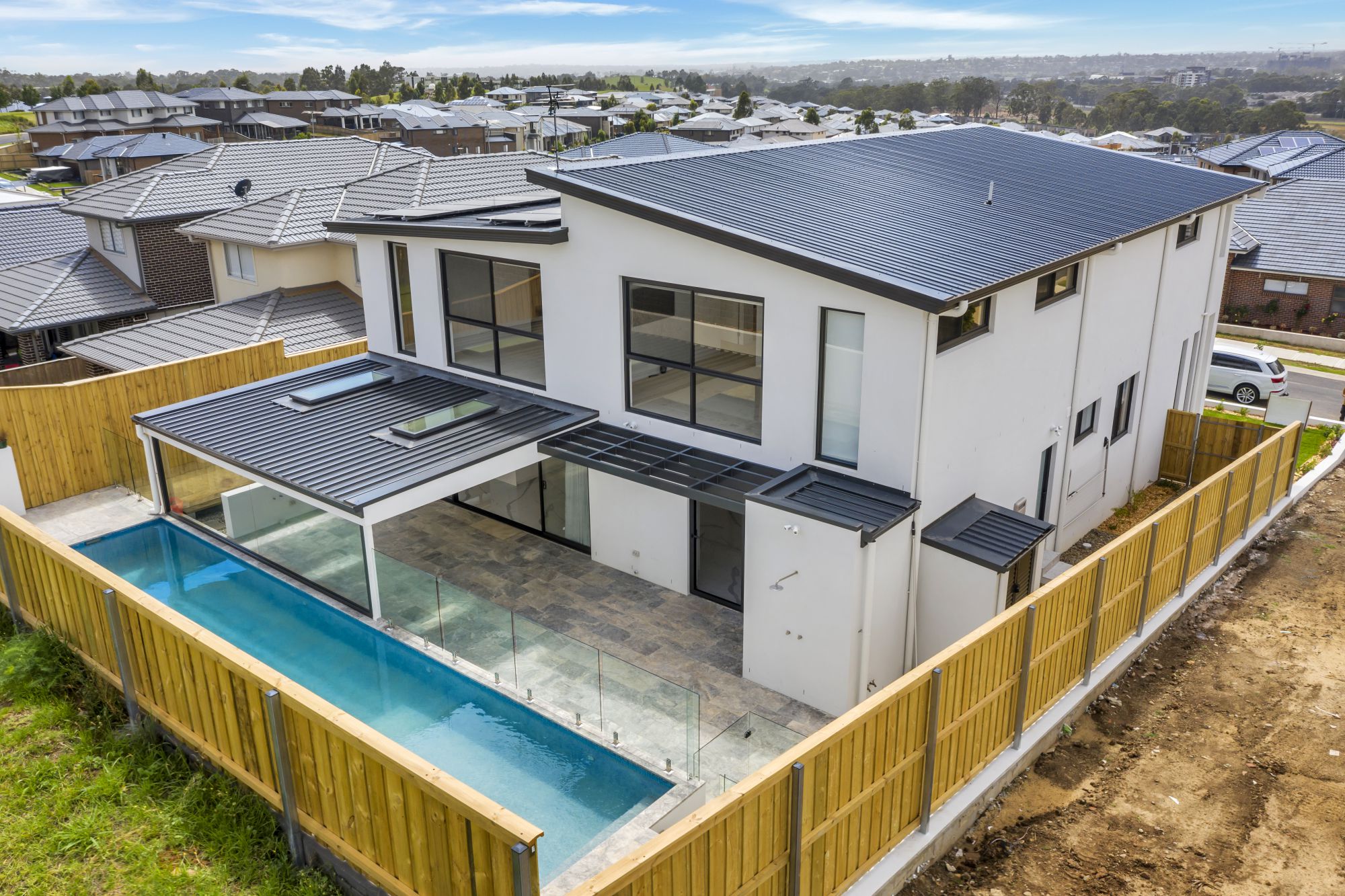 OUR SERVICE LOCATIONS
We are home builders in Sydney Inner Westin, specifically:
| | | |
| --- | --- | --- |
| Dulwich Hill | Earlwood | Chiswick |
| Concord | Rhodes | Enfield |
| Summer Hill | Ashfield | Enmore |
| Croydon | Newtown | Forest Lodge |
| Drummoyne | Strathfield | Haberfield |
| Annandale | Camperdown | Hursltone Park |
| Lilyfield | St. Peters | Mortlake |
| Rozelle | Stanmore | Rodd Point |
| Balmain | Burwood | Russell Lea |
| Five Dock | Glebe | Sydenham |
| Leichhardt | Petersham | Tempe |
| Lewisham | Abbotsford | Wareemba |
| Homebush | Ashbury | Wentworth Point |
| Marrickville | Birchgrove | |
| Breakfast Point | Cabarita | |
OUR SERVICE LOCATIONS
We are home builders in Sydney Inner Westin, specifically:
| | |
| --- | --- |
| Dulwich Hill | Earlwood |
| Concord | Rhodes |
| Summer Hill | Ashfield |
| Croydon | Newtown |
| Drummoyne | Strathfield |
| Annandale | Camperdown |
| Lilyfield | St. Peters |
| Rozelle | Stanmore |
| Balmain | Burwood |
| Five Dock | Glebe |
| Leichhardt | Petersham |
| Lewisham | Abbotsford |
| Homebush | Ashbury |
| Marrickville | Birchgrove |
| Breakfast Point | Cabarita |
| Chiswick | Enfield |
| Enmore | Forest Lodge |
| Haberfield | Hursltone Park |
| Mortlake | Rodd Point |
| Russell Lea | Sydenham |
| Tempe | Wareemba |
| Wentworth Point | |