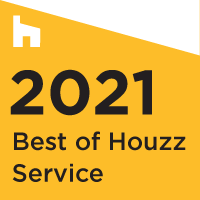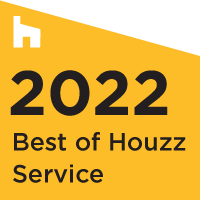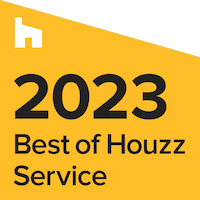 Transforming Homes and Residential Spaces in Sydney
Quantum Built delights in every stage of the home building journey.
Our team of skilled project home builders Sydney are committed to excellence and professionalism.
As trusted home builders in Sydney, we are dedicated to quality. Our in-house team can take your vision to life without missing a beat – from a mere intriguing sketch right through to an exquisitely finished structure.
Experience the Quantum Built difference.