CLASS 2 BUILDING PRACTITIONER
CLASS 2 BUILDing PRACTITIONER
Class 2 buildings are typically composed of multi-storey residential units where the residents live one floor above and below each other. We at Quantum Built are class 2 licensed builders, and we have been perfecting our craft as designers for years. We have the proper skills, correct trainings, right equipment and all the necessary license and certificates to complete the job right and fast the first time.
The Australian government has always strive to provide the safest and most secure services when it comes to the residential building industry. And these are reflected on the changes and additional requirements set by the council for class 2 builder/s.
Experience the Quantum Built difference by collaborating with us on your next project. Our team of class 2 builders offer the best customer-focused home building services at reasonable rates. Contact us today and work with us, and together, let us turn your vision into reality.
In order to provide a safe and durable structure, we and our team of professional of class 2 builders always adhere to the local codes set by the council. We are taking this extra effort in order to satisfy the needs of our clients and to assure that the structure that we build is safe and secure.
WHY YOU SHOULD WORK WITH US
Some of the new provisions for class 2 Builder inner west include building designs to be registered for compliance with the Building Code of Australia and other regulatory committees before the project can be built. In addition, the specified designs should be registered to the planning portal and builders must follow the designs when building the structure.
Class 2 builder practitioner/s are also required to make all the necessary changes to the design prior to the construction of the building, saving more time and money for both parties and avoiding unnecessary stress and project delays.
These are just some of the new provisions stated on the class 2 building industry reforms, and it is a clear testament as to how the Australian government and Class 2 builder practitioner/s are focused on improving the whole building industry.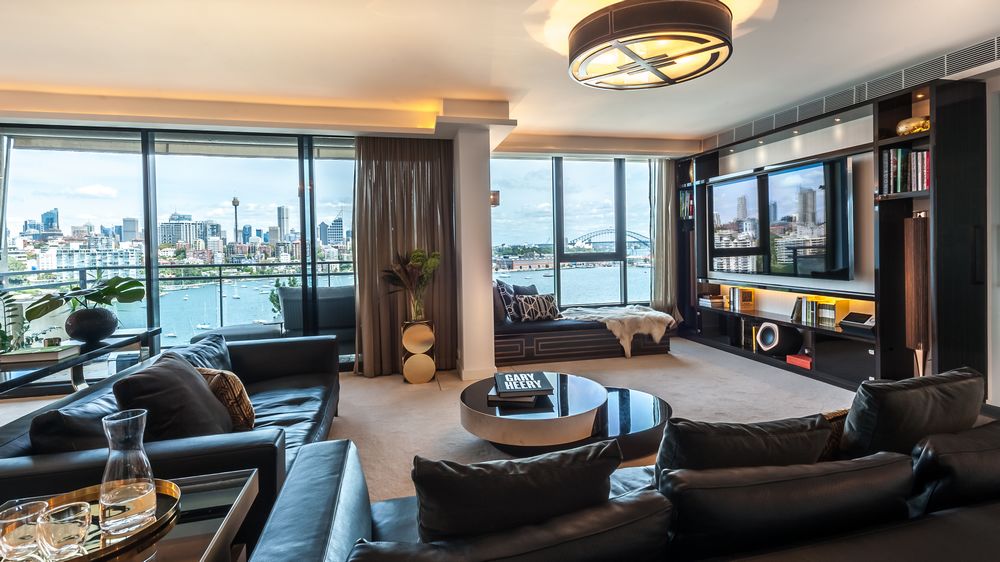 When it comes to commercial and residential building projects, we make sure that whatever type of structure we build are trustworthy and will last for long periods of time. We provide 100% consumer confidence and guarantee that we are 100% compliant to all the standards and building codes set by the local council.
We at Quantum Built are your one-stop class 2 builder professionals, and, as experts in the industry, create and design buildings that are perfect before construction, which saves us more time and our clients more money. Work with us to avoid disappointment and a hassle-free collaboration.
As an established Class 2 builders company, we have years of experience and skills that can complete any work that comes our way. Our team of specialists has class 2 builders licence, so rest assured that they know what they do. In connection, as part of our commitment to provide quality and reliable services to our clients, we make sure to be updated on the latest building codes and requirements.