HOME BUILDERS IN SYDNEY INNER WEST
HOME BUILDERS IN SYDNEY INNER WEST
HOME BUILDERS IN SYDNEY INNER WEST
HOME BUILDERS IN SYDNEY INNER WEST
INNER WEST PROFESSIONAL HOME BUILDERS
We are custom home builders in Sydney Inner West.
Building a new home is one of the biggest investments of time, money and resources that any of us can make. It's a huge decision. For this reason, you can't trust your home build to just anyone. Your once-in-a-lifetime opportunity needs to be placed in safe hands. Getting it wrong simply isn't an option, so you need the best home builders in Inner West Sydney to ensure this doesn't happen.
BESPOKE HOME BUILDERS INNER WEST 
Choose the best home builders in Sydney Inner West and get away from all the stress and hassles usually associated with any building project.
Our team is composed of experienced home builders and home renovation architects who will always be with you every step of the whole building journey. Our keen focus on quality has gained us our reputation of being the best home builders in Sydney.
We understand how exciting it is to build your new family home and we want nothing but to be part of the journey. We just love working with families and helping them create living spaces that are unique and suited to their individual taste and requirements.
Being custom home builders in Inner West Sydney, we are experienced in building homes that will not only last for generations but one that will also serve as a good family investment. Whether you are in Lilyfield, St Peters, Earlwood, or anywhere in New South Wales we got you covered.
As experienced home builders in Inner West Sydney, we will make it possible for you to make the most out of your property and build you a home that fits your lifestyle, taste, and requirements.
LOCAL NEW HOME BUILDERS IN SYDNEY INNER WEST
We understand how building a new home can be one of the most exciting times for everyone, which is why we want to make sure that everything is done right even before we start building.
Before we begin with the construction, we take the time to study your lot, your area, your home plans, as well as your budget. We work around these as well as your requirements and preferences in order to give you the property that you envision.
As your local new home builders in Sydney Inner West, we will closely work with you in achieving the perfect home that your family deserves.
The Inner West is a popular location among families, couples, and even investors. Our experience in this area made us understand the common needs among homeowners. Whether it is a knock down and rebuild or a custom home build for single storey, narrow lot, sloping lot, corner lot, homestead or multi-residential, we got you covered.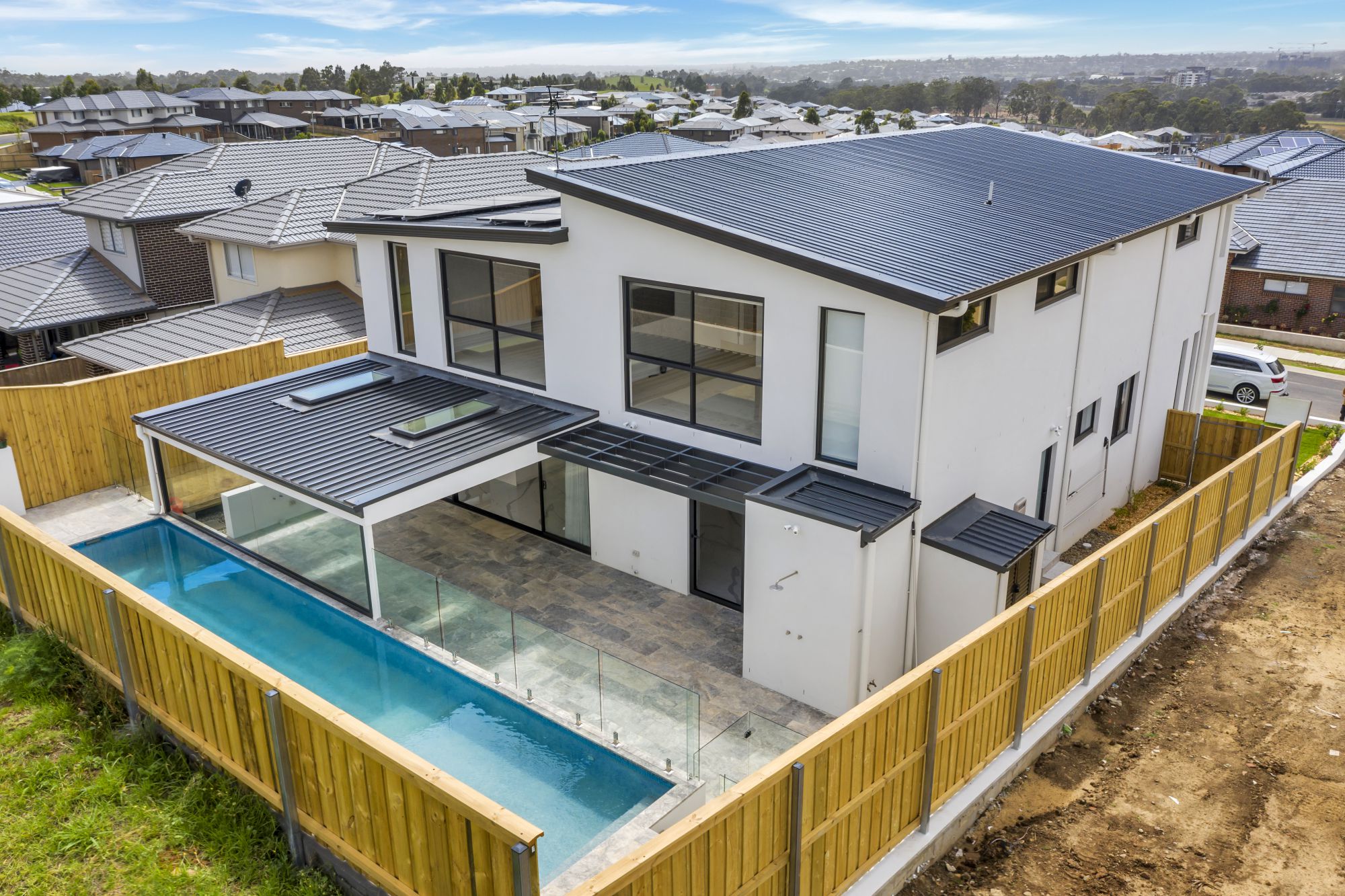 OUR SERVICE LOCATIONS
We are home builders in Sydney Inner West, specifically:
| | | |
| --- | --- | --- |
| Dulwich Hill | Earlwood | Chiswick |
| Concord | Rhodes | Enfield |
| Summer Hill | Ashfield | Enmore |
| Croydon | Newtown | Forest Lodge |
| Drummoyne | Strathfield | Haberfield |
| Annandale | Camperdown | Hursltone Park |
| Lilyfield | St. Peters | Mortlake |
| Rozelle | Stanmore | Rodd Point |
| Balmain | Burwood | Russell Lea |
| Five Dock | Glebe | Sydenham |
| Leichhardt | Petersham | Tempe |
| Lewisham | Abbotsford | Wareemba |
| Homebush | Ashbury | Wentworth Point |
| Marrickville | Birchgrove | |
| Breakfast Point | Cabarita | |
OUR SERVICE LOCATIONS
We are home builders in Sydney Inner West, specifically:
| | |
| --- | --- |
| Dulwich Hill | Earlwood |
| Concord | Rhodes |
| Summer Hill | Ashfield |
| Croydon | Newtown |
| Drummoyne | Strathfield |
| Annandale | Camperdown |
| Lilyfield | St. Peters |
| Rozelle | Stanmore |
| Balmain | Burwood |
| Five Dock | Glebe |
| Leichhardt | Petersham |
| Lewisham | Abbotsford |
| Homebush | Ashbury |
| Marrickville | Birchgrove |
| Breakfast Point | Cabarita |
| Chiswick | Enfield |
| Enmore | Forest Lodge |
| Haberfield | Hursltone Park |
| Mortlake | Rodd Point |
| Russell Lea | Sydenham |
| Tempe | Wareemba |
| Wentworth Point | |