APARTMENT RENOVATIONS SYDNEY
APARTMENT RENOVATIONS SYDNEY
APARTMENT RENOVATIONS SYDNEY
APARTMENT RENOVATIONS SYDNEY
APARTMENT RENOVATIONS SYDNEY
We have been providing professional apartment renovations in Sydney for more than 20 years.
When it comes to working with apartment renovations Sydney, there are some challenges and issues that need to be addressed first in order to successfully complete the job. Since you do not own the house or property, you need to cooperate with the owner's association when you want to have apartment renovations Sydney done on your property. This is why it is important to work with Sydney apartment renovations experts that know and understand how strata approval and requirements work in your building. And this is where we at Quantum Built come in. We consider all different factors, such as noise restrictions and project logistics, before starting any apartment renovations Inner West Sydney on your property.
SYDNEY APARTMENT RENOVATIONS SPECIALIST
Here at Quantum Built, our apartment renovations Sydney services are innovative and are tailored to suit our client's requests and needs. Quantum Built have the skills and expertise to bring your apartment renovations Sydney vision to reality, so we are the best way to go when it comes to Sydney apartment renovations services. We also use state-of-the-art technology in order to finish the job right and fast the first time. As one of the top apartment renovations Sydney companies, we offer years of experience that just cannot be compared with other companies.
May it be a small apartment renovations Inner West Sydney or a big project, we cater all of them with a level of professionalism that is heads and shoulders above others.
Talk to us for your apartment renovations Sydney needs now!
APARTMENT RENOVATIONS INNER WEST SYDNEY
We have the skills and experience as apartment renovations Inner West Sydney specialists and have worked with a wide range of clients with different requirements, so rest assured that we get the job done fast and easy.
If you are looking for apartment renovations Sydney, then you have come to the right place. We have a wide range of apartment renovations Sydney services, ranging from apartment bathroom renovations and apartment living room renovations to kitchen apartment renovations. We treat each project, whether big or small, with care and treat it as if it is our own. Our apartment renovations Sydney services feature sustainable designs that take advantage of natural lighting and all the natural elements that can improve the look and feel of your apartment.
Talk to us now for your apartment renovations Sydney needs!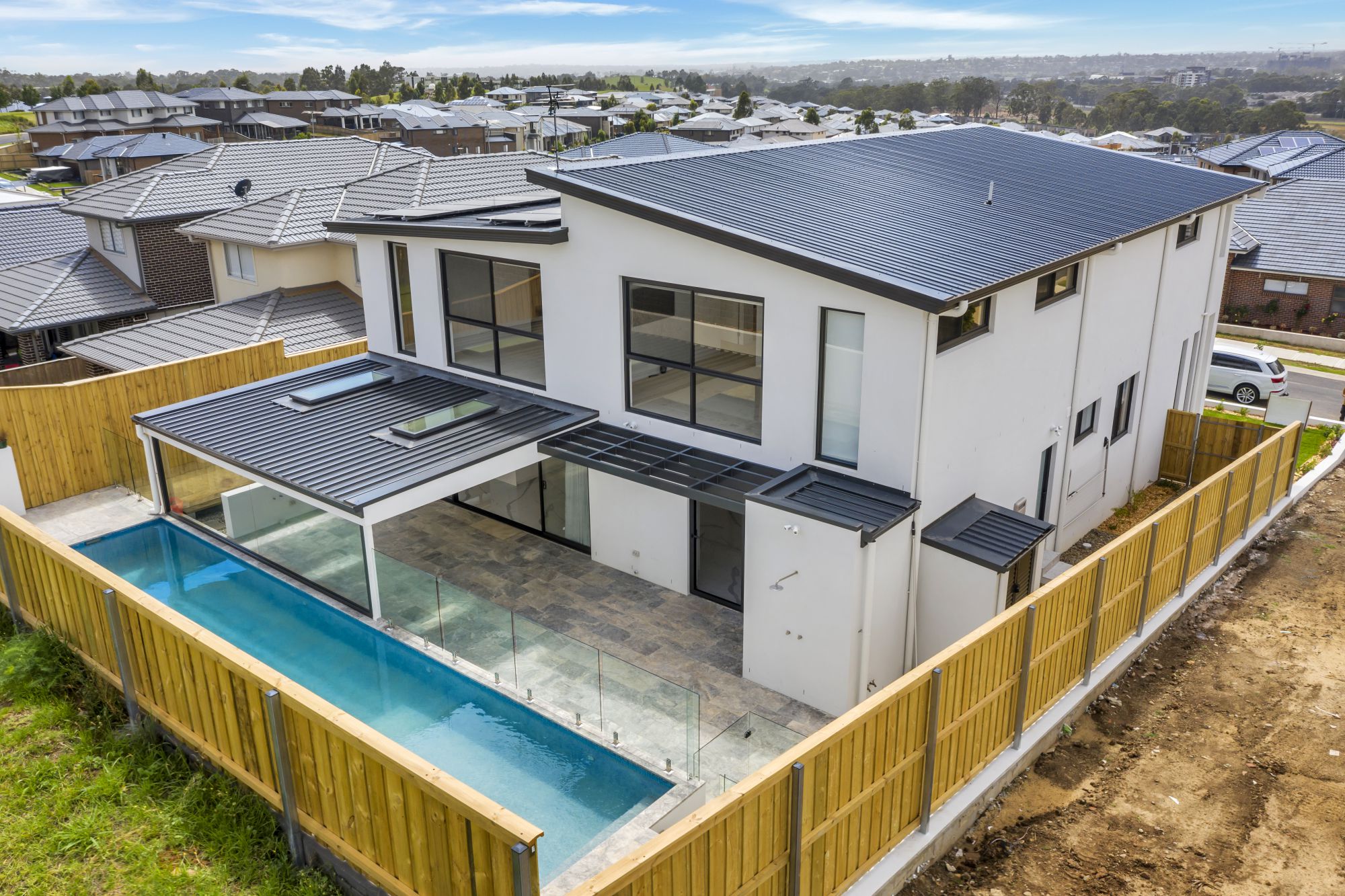 OUR SERVICE LOCATIONS
We operate in the whole of Inner West, specifically:
| | | |
| --- | --- | --- |
| Dulwich Hill | Earlwood | Chiswick |
| Concord | Rhodes | Enfield |
| Summer Hill | Ashfield | Enmore |
| Croydon | Newtown | Forest Lodge |
| Drummoyne | Strathfield | Haberfield |
| Annandale | Camperdown | Hursltone Park |
| Lilyfield | St. Peters | Mortlake |
| Rozelle | Stanmore | Rodd Point |
| Balmain | Burwood | Russell Lea |
| Five Dock | Glebe | Sydenham |
| Leichhardt | Petersham | Tempe |
| Lewisham | Abbotsford | Wareemba |
| Homebush | Ashbury | Wentworth Point |
| Marrickville | Birchgrove | |
| Breakfast Point | Cabarita | |
OUR SERVICE LOCATIONS
We operate in the whole of Inner West, specifically:
| | |
| --- | --- |
| Dulwich Hill | Earlwood |
| Concord | Rhodes |
| Summer Hill | Ashfield |
| Croydon | Newtown |
| Drummoyne | Strathfield |
| Annandale | Camperdown |
| Lilyfield | St. Peters |
| Rozelle | Stanmore |
| Balmain | Burwood |
| Five Dock | Glebe |
| Leichhardt | Petersham |
| Lewisham | Abbotsford |
| Homebush | Ashbury |
| Marrickville | Birchgrove |
| Breakfast Point | Cabarita |
| Chiswick | Enfield |
| Enmore | Forest Lodge |
| Haberfield | Hursltone Park |
| Mortlake | Rodd Point |
| Russell Lea | Sydenham |
| Tempe | Wareemba |
| Wentworth Point | |